NEW EDITION


JUST AS DELICIOUS


DON'T MISS THE FIRST SHIPMENT!

Be the first to get a copy of Marion's new book, Just as Delicious. The essential next edition in Marion's cookbook series. Order now and receive a 20% discount on orders at check out.
NEW EDITION


JUST AS DELICIOUS


DON'T MISS THE FIRST SHIPMENT!
Marion shares more of those details that make a real difference.
MORE TIPS, TECHNIQUES & RECIPES THAT WORK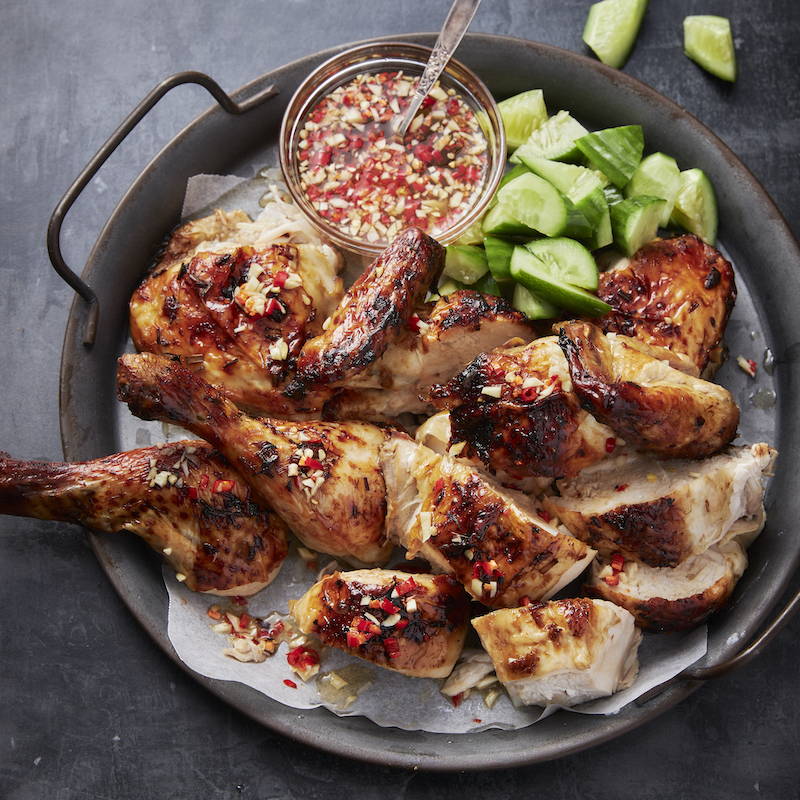 1. POACH, STEAM, SEAR, ROAST
The treatment of your ingredients is key to amping up the flavour. In this chapter you'll find the best ever roast potatoes, melt-in-your-mouth steak and silky-smooth poached eggs, just to name a few. Rejoice!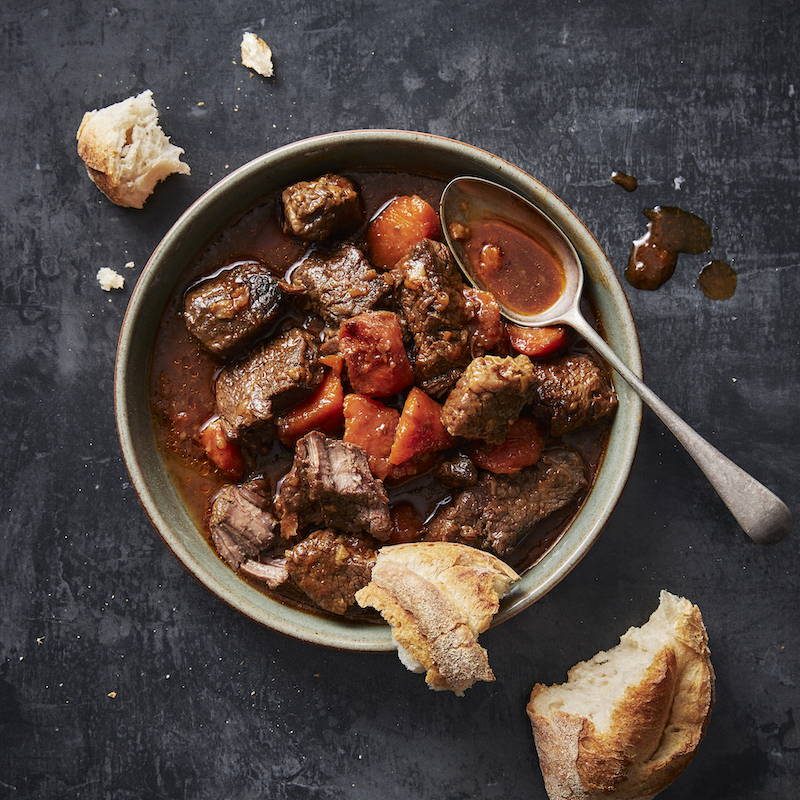 2. BROTHS AND BRAISES
Warming and fragrant, satisfying and substantial, these are the recipes Marion treasures, both for their rich and rewarding flavours, and their soul-healing properties.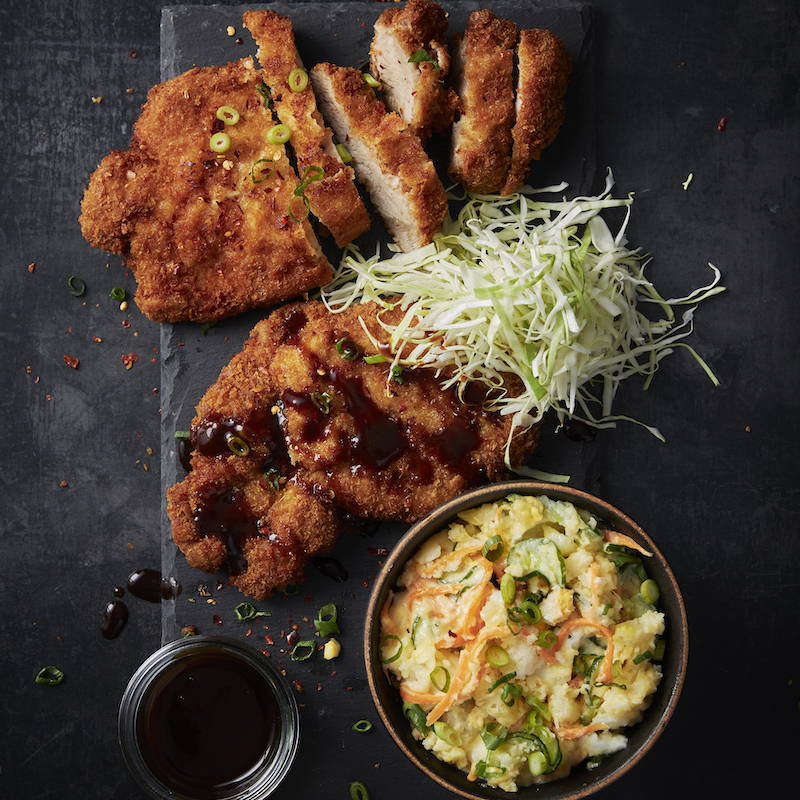 3. CRISPY CRUNCHY THINGS
If snap, crackle and crunch mean anything to you, then this is the chapter you need. From fried chicken to cornflake prawns and potato pancakes, expect savoury perfection on every page.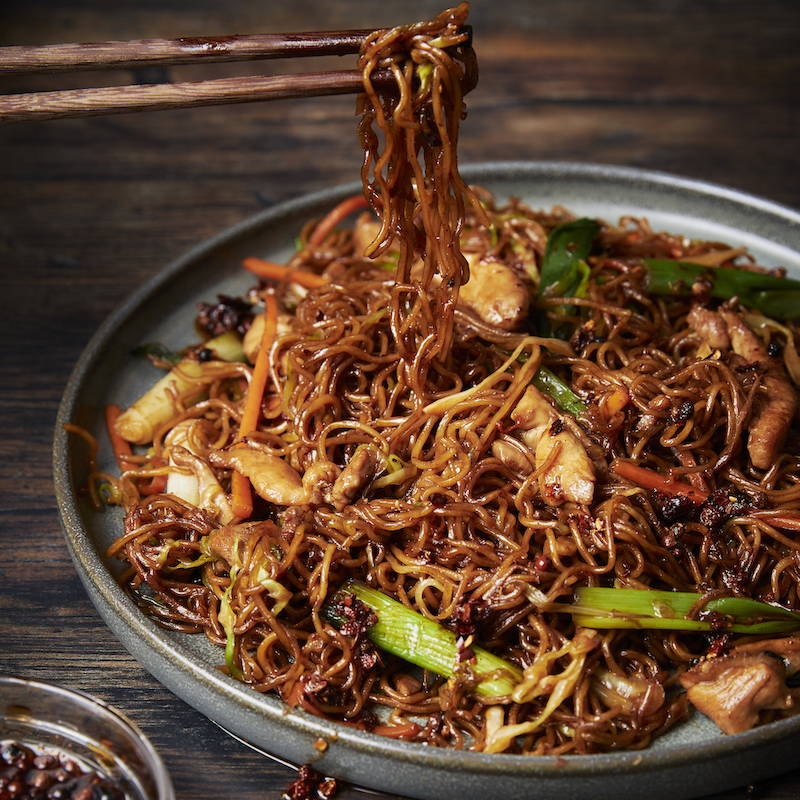 4. STIR-FRY, BUT MAKE IT GOOD
A perfectly cooked stir-fry is a thing of beauty. But as simple as they may appear, stir-fries catch many people out. Find Marion's tricks and techniques to ensure you end up with a bowl of good stuff, rather than a sad, sweaty mess.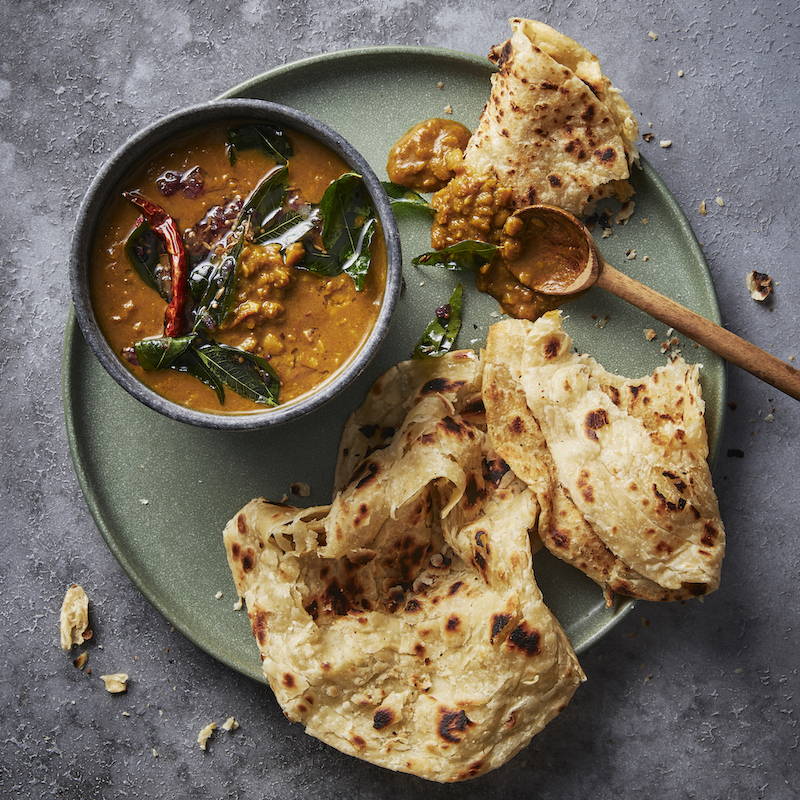 5. WHOLE LOTTA SPICE
This chapter heroes the wonderfully intoxicating world of spices, from garam masala-spiked curries and dumplings redolent with Sichuan peppercorns, to a few surprise players (hello, ice-cream).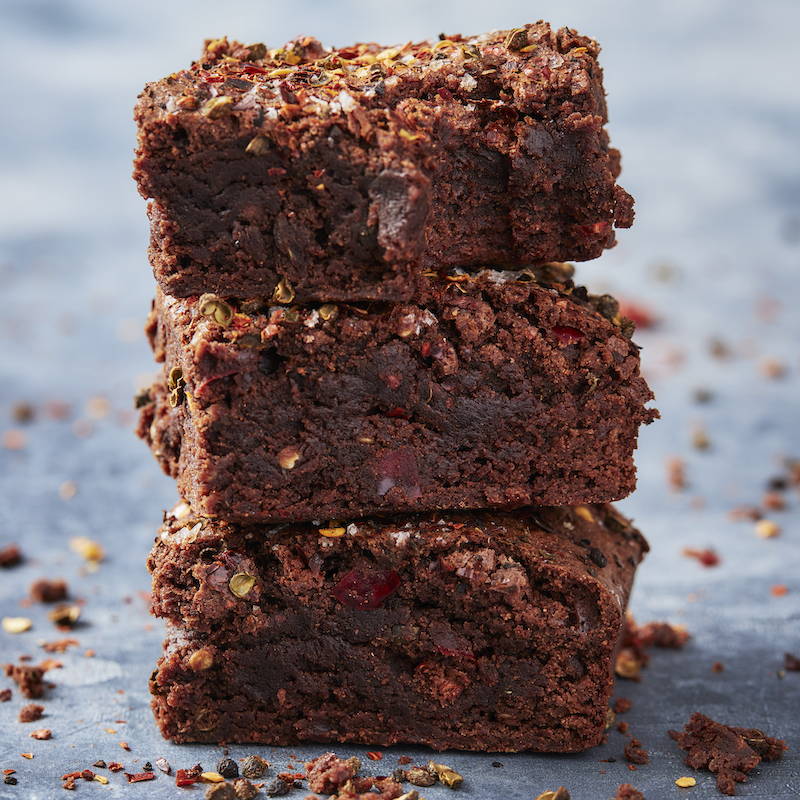 6. BAKE ME HAPPY
There's something therapeutic and restorative about kneading dough, or the smell of a fresh batch of cookies doing their thing in the oven. In this chapter, you'll find everything from friend-making breads to showstopper desserts.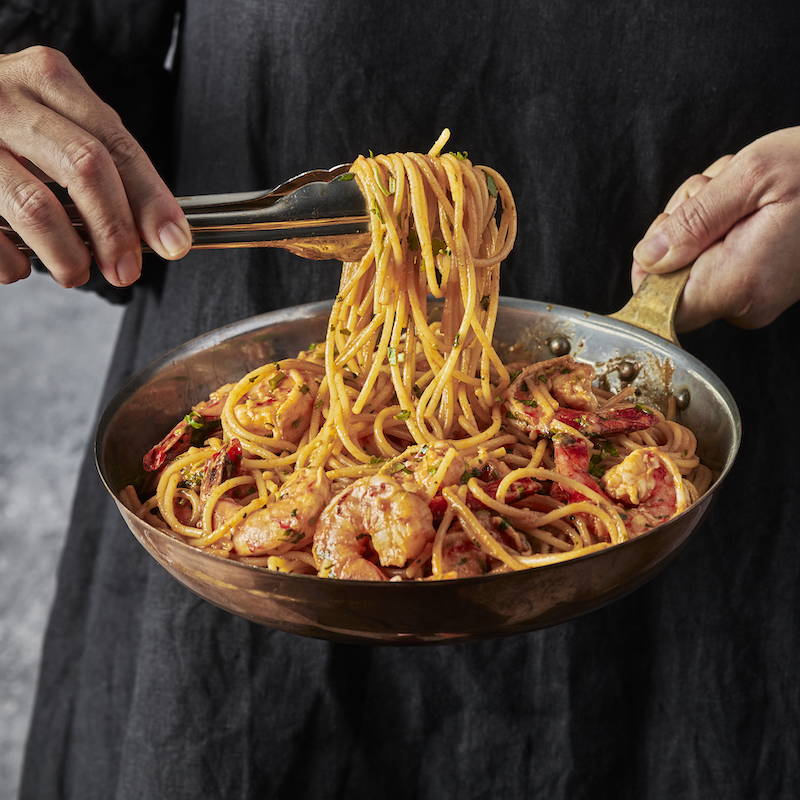 7. MAKE IT REALLY FAST
When you're so hungry that you're mere moments away from entering Hulk mode, these are the recipes you need on speed dial. Gather up the supplies, blitz the cook then sit back and savour these fast but furiously good dishes.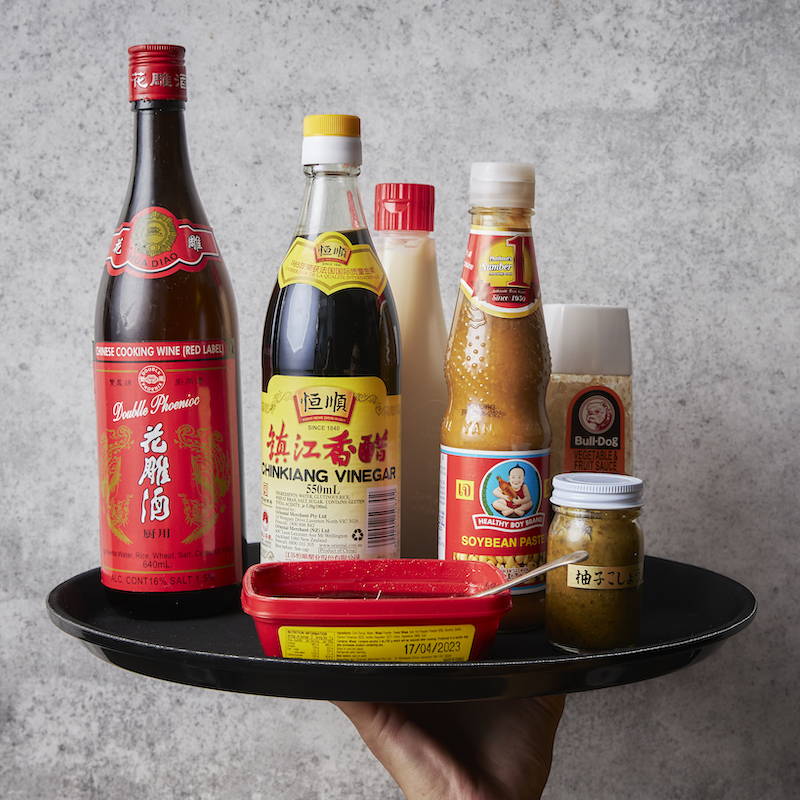 8. SMART SWAPS
How often have you had a hankering for your favourite dish, then gone to make it and – BOOM! The realisation hits that while your appetite is in overdrive, your pantry is somewhat understocked. What's a person to do? Marion lists her handy substitutes to help if you're really in a bind.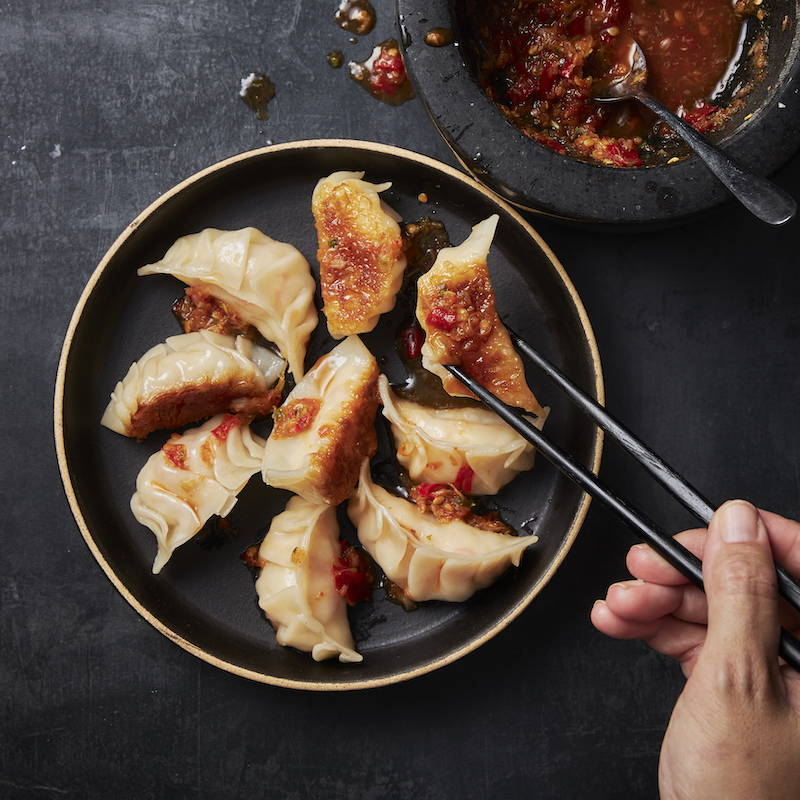 9. STEP-BY-STEP PREP
Throughout Just as Delicious, you'll find a mix of recipes with step-by-step shots that show you how to prep and cook that dish. From how to fold gyoza to cooking the perfect curry puff, these at-a-glance instructions are designed to help you nail that technique or recipe perfectly.
HERE'S A LITTLE
SNEAK PEEK
Recipes that work, every time
ORDER NOW
IN SPECTACULAR HARDCOVER
Just some of the recipes you'll find in Just as Delicious.
Northern Chinese Beef Dumplings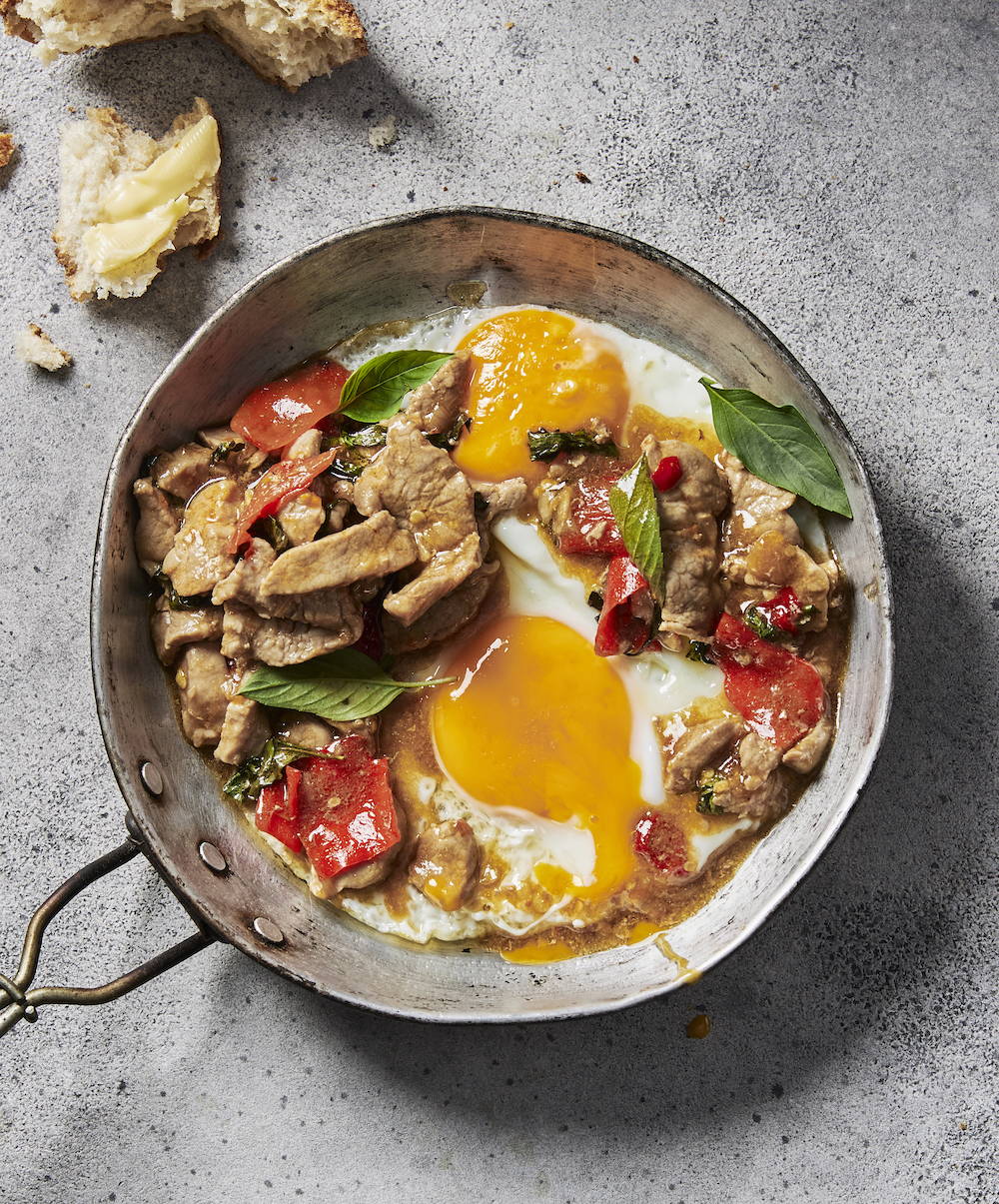 Thai Spicy Pork and Eggs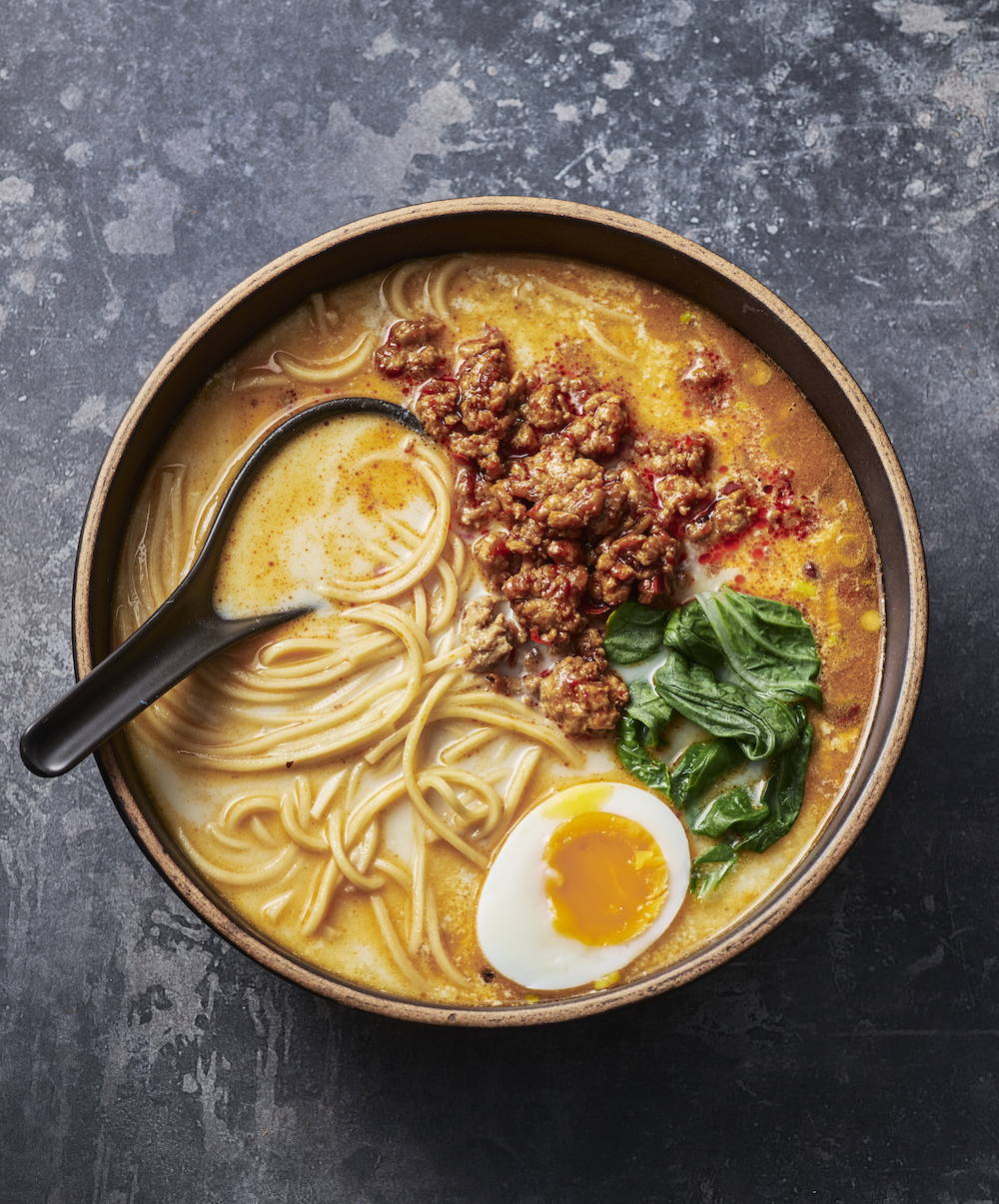 Tantanmen Ramen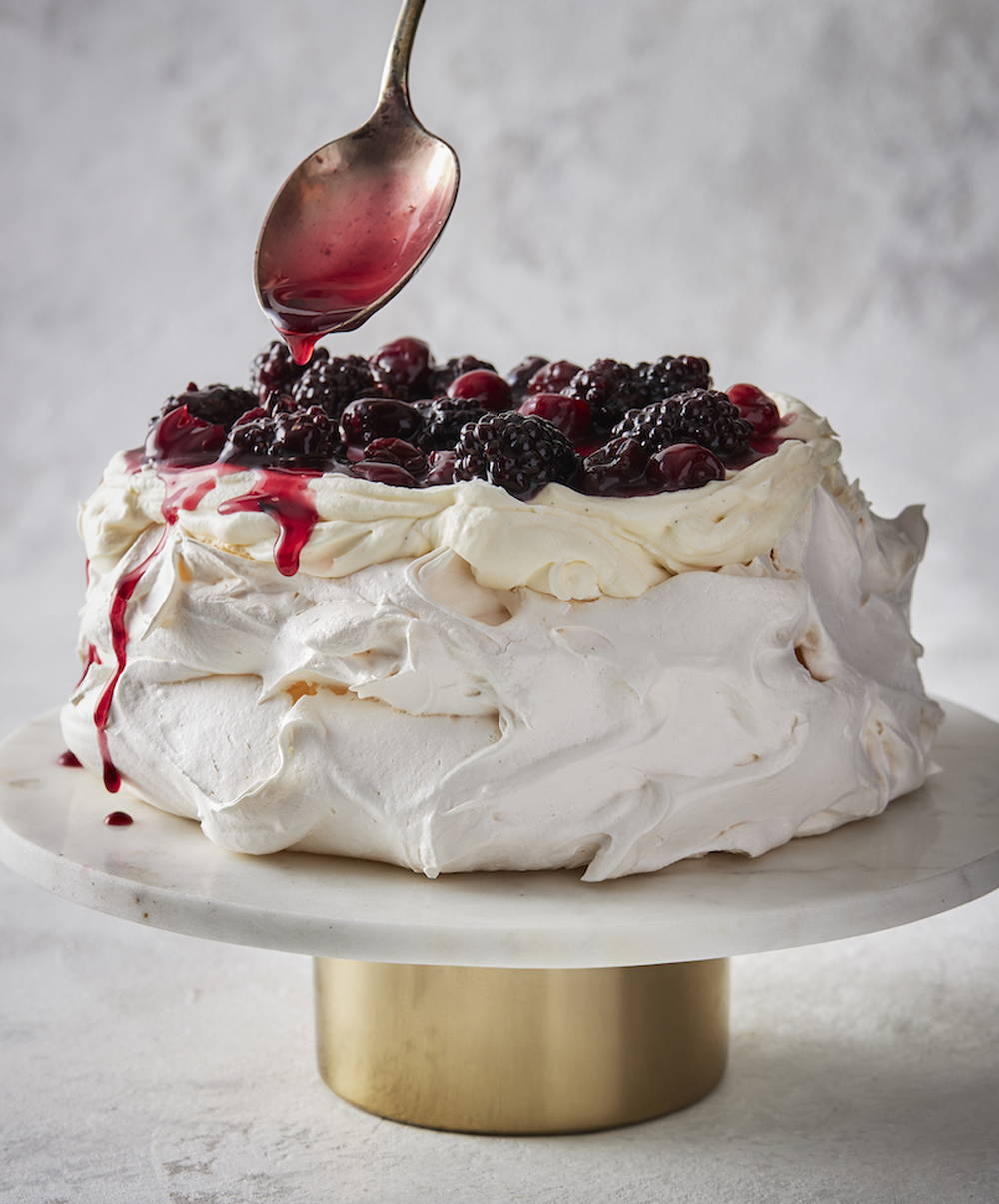 Rum & Berry Pavlova
DON'T MISS OUT ON
MARION'S EPIC NEW COOKBOOK

Delivered to your door.
DON'T MISS OUT ON
MARION'S EPIC NEW COOKBOOK

Delivered to your door.